Know the Story of People, Behind the Screen
Crafting possibilities for mythical solutions!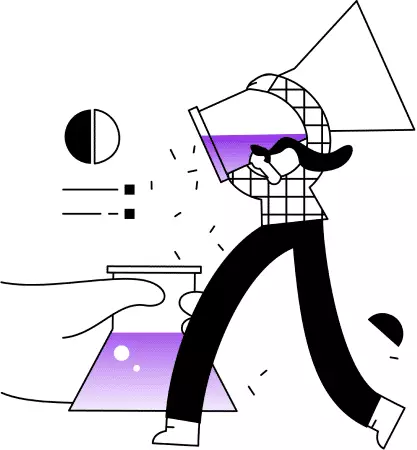 Our imagination creates room for innovation. As the name suggests, we attract challenges and conquer them with our technical solution.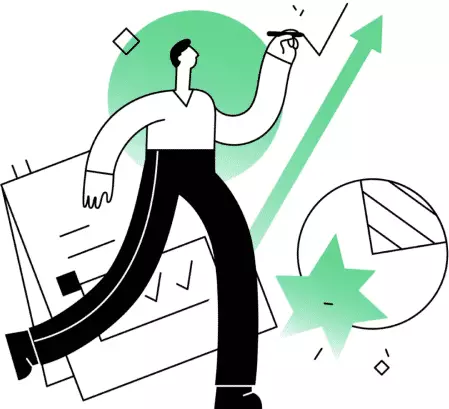 It all started in 2015, on the same date when humankind set foot on the moon for the first time in history – 20th of July!
The time might have been different but the passion and determination to achieve the goal were the same. On this day, Sagar, the chief techie, instigated a community, a Posimyth community. WordPress VIP Agency
We were providing WordPress Custom Web Applications based on WordPress VIP Standards to our Customers. With that, We were providing UI/UX, Graphics Design, SEO, SMM, Digital Branding and many other services.
The Plus Addons for Elementor
A collection of 120+ Widgets and Extensions to Supercharge your Elementor Workflow.
The Plus Blocks for Block Editor | Gutenberg
Making sites with Gutenberg can never be this easier and fun, unlock the unbeatable customization with 80+ Blocks.
Nexter WordPress Theme
Your WordPress sites theme needs to unlock its truest potential, Level up with most customizable WordPress theme.
WDesignKit (Coming Soon)
Jump-start your website design with beautiful, fast and flexible UI Kits for Elementor, Gutenberg and more.
What all solutions we've provided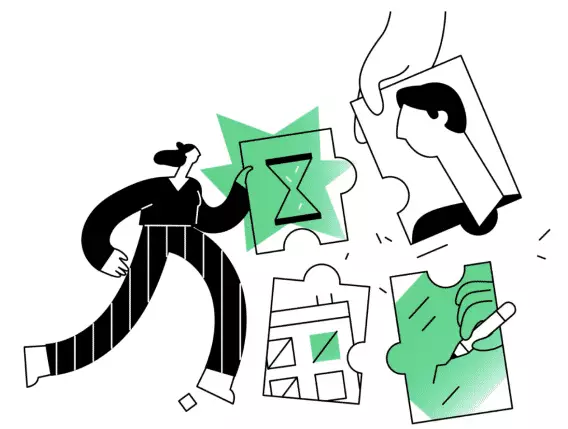 For Posimyth, designing is about building efficient and affordable web solutions that help small businesses to thrive.
Passion WP theme was our first product launched in mid-2015, offering a flexible WP solution to the people of the entertainment sector. And next came the Halftoon WP theme made for photographers and photographic studios, followed by our Service WP theme. And, with our constant effort to develop innovative web solutions, we intend to achieve more milestones and support more business.
We believe in great ideas and simple solutions.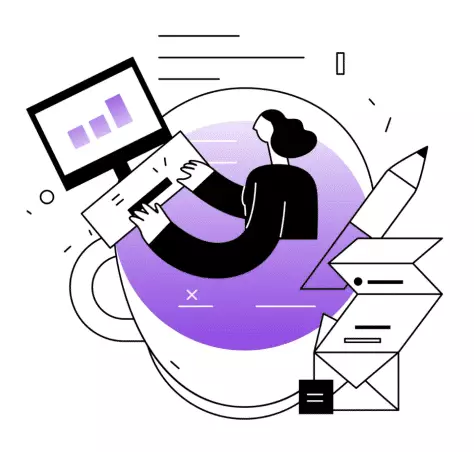 Our core values make us who we are.
Focusing on the well-being and needs of individuals.

Building strong relationships based on honesty and dependability.

Understanding and connecting with others on a emotional level.

Doing what is right and upholding moral principles.

Quickly adapting to changing circumstances and embracing new opportunities.

Pursuing excellence in one's work and taking pride in one's achievements

Encouraging innovation and taking calculated risks to drive progress.

Working together to achieve common goals and maximize collective impact.

Maintaining a healthy work-life balance and prioritizing self-care.

Our Mission is to build effective and affordable web solutions to help small businesses grow and compete with giant corporations.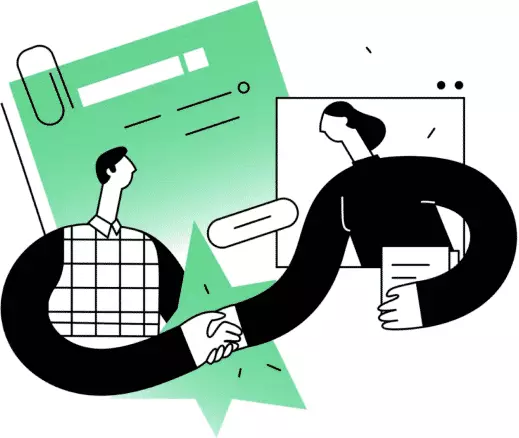 Yodeling our way to success
Yodeling through our ups and downs, we have finally gained the momentum.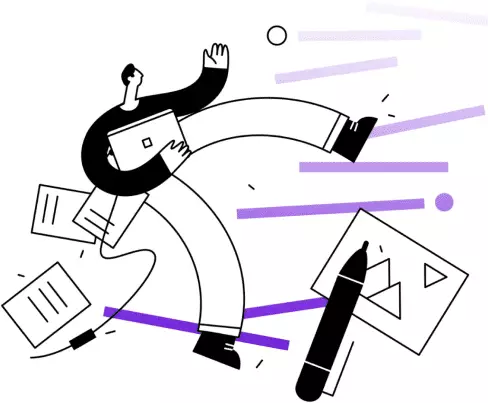 100,000+ Happy Users
Uplift your business to 10 steps ahead – create an online presence with handy tools at lucrative prices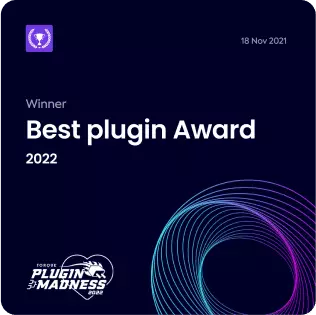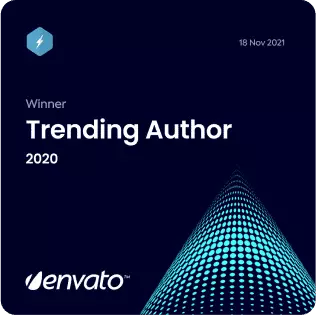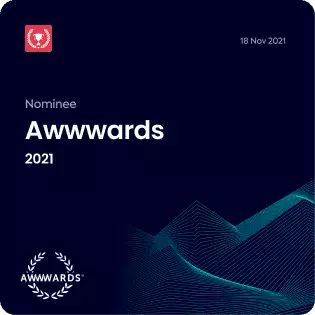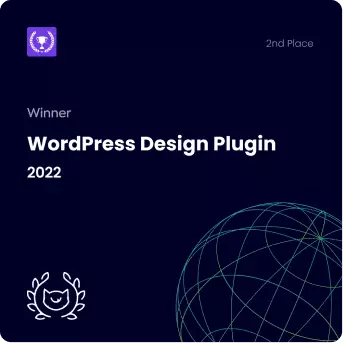 We are an enthusiastic team of innovators, relentlessly searching for better solutions. Constant creativity, innovations, and resilience are the key infrastructure of our community.
You never get tired of doing what you love! ❤️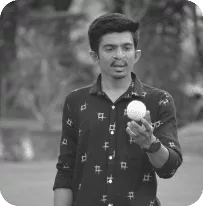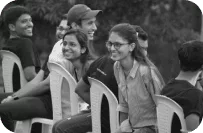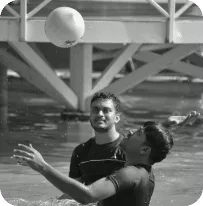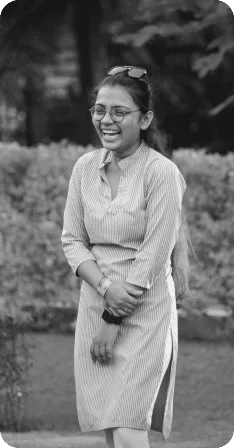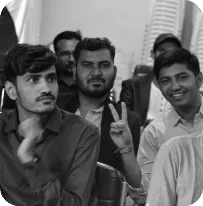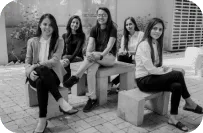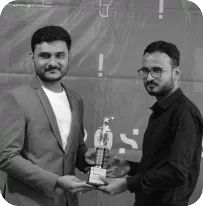 Alone, we can do so little; together, we can do so much.
We believe, our growth lies in the growth of our team. Let's work together towards your goals and prosperity.